Safety has always been a priority for us! In this unprecedented time, we have implemented new measures in addition to our routine safety precautions to ensure the utmost protection for our patients. We are following ADA and CDC recommended guidelines to continue keeping our staff and patients safe!

Welcome to Caring and Relaxing Dentistry
At Vista Smiles we center our practice on the patient, and hope that we can make your experience at the dentist a pleasant one. Our general dentists strive to provide the highest level of oral care, so that we may help you maintain a healthy and happy smile for a lifetime.
We offer general and cosmetic dentistry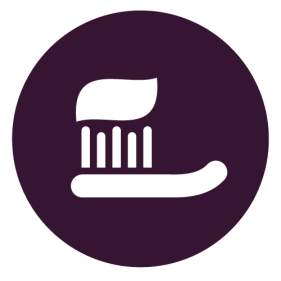 Learn more about the general dentists, hygienists and staff you will meet at Vista Smiles. We know going to the dentist can be stressful, let us know what we can do to make your experience better!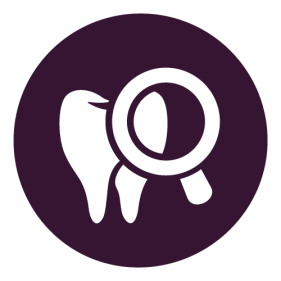 The general dentists of Vista Smiles are dedicated to providing our patients with the highest quality oral care. Check out what Vista Smiles can do for you!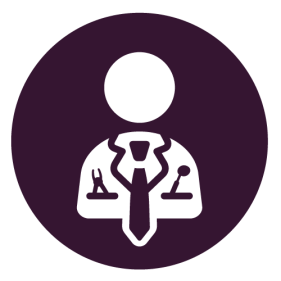 Get started on a better, more confident smile today! Request an appointment with Vista Smiles by filling out our form or calling our office at (803) 779-9666
As a

special introduction

to our dental family this is available to you as a first time patient for

only $89