Are you happy with your smile? Is there something you'd like to improve? Whether you're interested in a smile makeover, or just want to get back in the routine of regular dental care, the general dentists, hygienists and staff of Vista Smiles are here to help! Schedule your comprehensive exam today, and get back on track to feeling better about your oral health.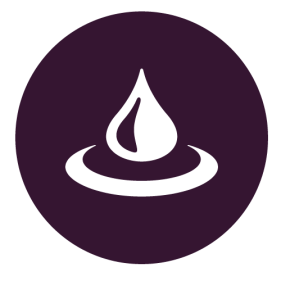 Can you really feel relaxed during a dental visit? At Vista Smiles we may be able to help. We know dental visits can be stressful, which is why we offer several services that make them a more pleasant experience. Ask for a set of noise-canceling headphones to enjoy some music, a lavendar-scented towel after your visit, or for our more apprehensive patients, ask about a variety of offered sedation options.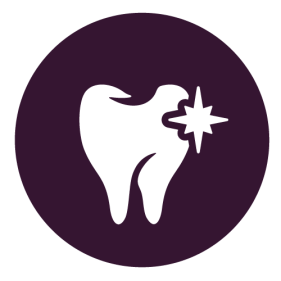 Our general dentists are here to help, and the last thing you need is a lecture. We want to help our patients feel confident about improving their smile and oral health without putting them down. Our friendly and experienced staff want you to have a comfortable and pleasant experience, just let us know what we can do to help!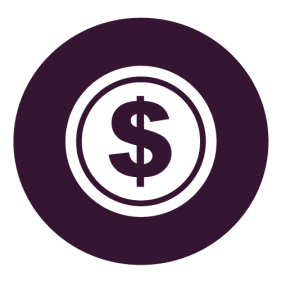 Flexible Financial Options
Vista Smiles believes that everyone deserves a beautiful, healthy smile. To help make this possible for our patients, we have several financial options available to choose from. We are happy to accept a wide variety of insurance plans, and no interest financing is available through Care Credit (upon approval). We also accept all major credit cards.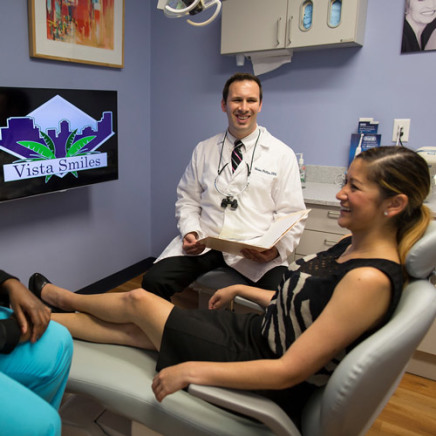 Dr. Phillips was born and raised in Morgantown, West Virginia where he received a B.A. in biology, and D.D.S. in dentistry from West Virginia University. After graduating from dental school, he earned a three-year, post-doctoral masters degree in prosthodontics from The Ohio State University. Dr. Phillips practiced dentistry in Kentucky and Pennsylvania before accepting a position with Vista Smiles. He appreciates, through personal experience, the difference a dentist makes in the lives of patients in improving their health, appearance, self-confidence and overall quality of life.
Dr. Phillips enjoys traveling and spending time with his wife Claire and newborn baby girl Kendall. He also enjoys tennis, reading, cycling, painting, sculpting and learning about advances in technology. He has always loved the State of South Carolina and is excited to make Columbia his home.
Dr. Bell is a graduate and former instructor of the Medical University of South Carolina College of Dental Medicine and a former president of the Palmetto Medical, Dental & Pharmaceutical Association. She is currently a member of the American Dental Association, National Dental Association & South Carolina Dental Association.
Dr. Bell serves on the advisory board for the Midlands Technical College and the Richland School District 1 Dental Committee. She also volunteers her time at the HOPE Health Corps and the Richland Couny Children's Clinic.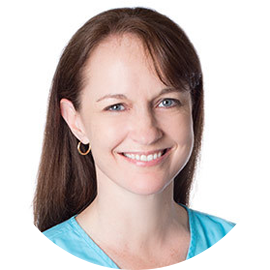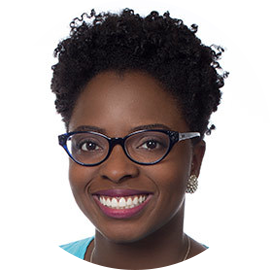 Corinna – Clinical/Admin Support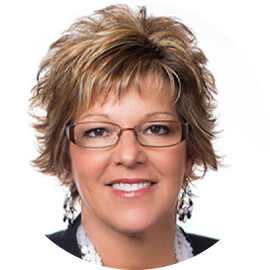 Cindy - Patient Concierge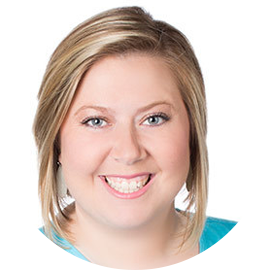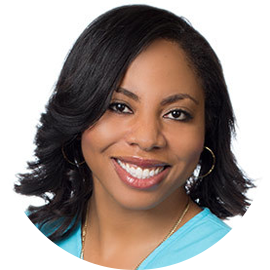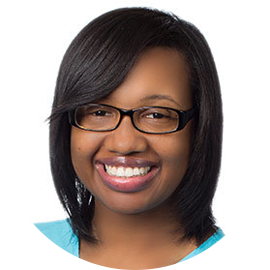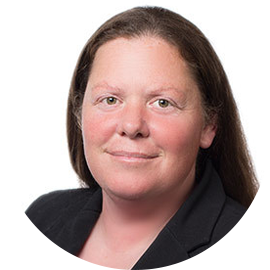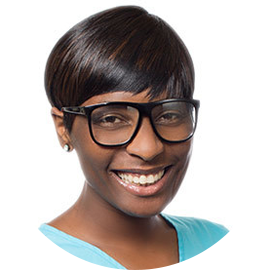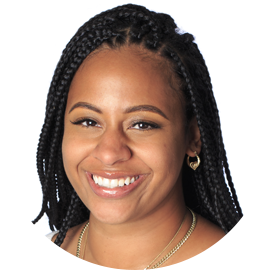 Ariele – Patient Concierge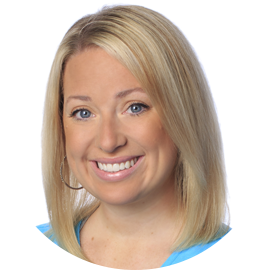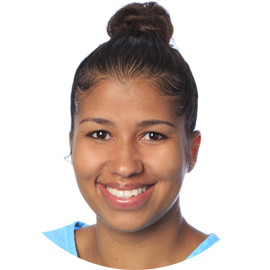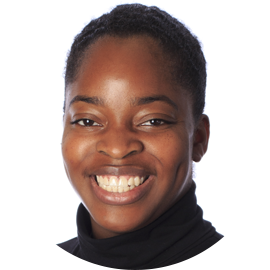 Jessica – Patient Concierge
From the moment you arrive at Vista Smiles you are welcomed with caring, helpful, and knowledgeable friends and you are well taken care of throughout your entire visit. Whether it is the front desk personnel, your dental hygienist, the dentist, or the office manager who greets you on your way out the door - you will feel at ease knowing you are getting the best care and surrounded by the nicest people. Not many people like going to the dentist, but since my husband and I started going to Vista Smiles, I can honestly say I look forward to getting my teeth cleaned and catching up with my dental hygienist, Anthony, who does a spectacular job. I love that they have early morning appointments on Wednesdays, so I can get in to see Dr. Phillips before heading into the office to start my day. And, it's a relief to me that the folks running the office know the ins and outs of all the major dental insurance plans, and can give me fast quotes on any work that I need done and are always willing to work with me on scheduling and payment options. Most of all, I just enjoy walking into a doctors office and feeling like the people taking care of me know who I am, remember me, and take pride in their job. Thank you, Vista Smiles!
I have had the pleasure to have been under the care of Dr. Benita Bell for 3 or more years. I must say that I have never felt so genuinely cared for as a patient as I have with Dr. Bell as my primary dentist. Dr. Bell and her assistants have focused on my dental treatment plan as if I was their only patient. They are truly professional, caring and put my comfort at the forefront of any and every treatment. I would wholeheartedly recommend Vista Smiles and especially Dr. Bell and her team to anyone seeking dental treatment. Kudos to Dr. Bell and her assistants...Great job!