New patients at Vista Smiles can expect a thorough review of their dental health in a private, comfortable room. During your comprehensive exam, our general dentists and hygienists will walk to you through a full review of your oral health, and create a custom treatment plan to help you achieve your goals and maintain a healthy mouth.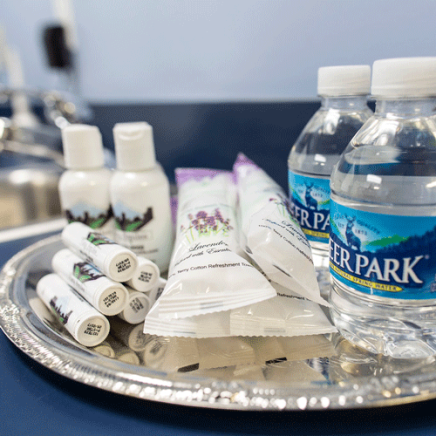 We use state of the art equipment to perform x-rays quickly and comfortably, and will review your results together. Here at Vista Smiles, the comfort of our patients is always of the utmost importance, and that starts with your very first experience as anew patient. We look forward to serving you.
New Patient Special Offer
The condition of your teeth, mouth, and gums are all vitally important to the overall health of your entire body, which is why at Vista Smiles we want to make sure that each area has a comprehensive evaluation.
That's why we take the time to perform a complete analysis including:
Oral Cancer Screening
Jaw Joint Analysis
Digital Radiograph x-ray
Cosmetic Consultation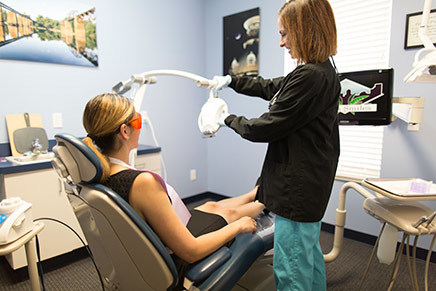 As a

special introduction

to our dental family this is available to you as a first time patient for

only $89